---
"Fingerboard Mastery" - Frank Potenza & Nick Stoubis
Available at Mel Bay Publications, Inc.
These in-depth scale and arpeggio texts are core curriculum in the USC Thornton Studio Guitar Program. Using a comprehensive approach that includes three different organizational systems, they cover the technical foundation for playing any style of music on guitar. The CAGED system (five positions), the Finger Stretch system (all twelve keys in one position) and the Three-Note Per String system (seven patterns) are examined. Although each of these three systems is included, the CAGED system serves as the basis for much of the material covered in this series. Instead of traditional musical notation, the book uses fingerboard diagrams to focus on the visual aspect of the patterns. The goal is to present an approach to understanding and mastering the fingerboard by outlining the best and most practical elements of these three different, yet overlapping systems. Book Two presents patterns for the harmonic minor and melodic minor scales and all of their relative modes, the bebop scale (major, minor and dominant), chromatic scale, whole-tone scale, diminished scale (whole/half and half/whole) and augmented scale. Also included are patterns for minor (major 7) and augmented (major 7) arpeggios.
 
---
 "Jazz Harmony Handbook" video course - available at truefire.com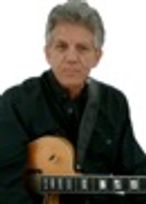 ---
Click on the logo to visit my YouTube Channel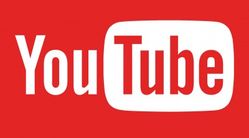 ---

Current Release: "For Joe" on Capri Records Ltd.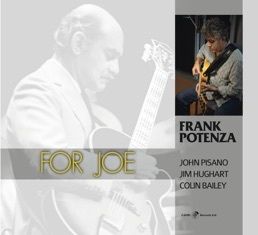 ---

The documentary film "A Not So Average Joe" chronicles the historic two-day
recording sessions that resulted in the tribute album "For Joe", honoring Joe Pass.  
It was recorded with the same personnel that Joe had on his 1964 Pacific Jazz album "For Django":
John Pisano - second guitar, Jim Hughart - bass, and Colin Bailey - drums. This was Joe's working quartet for many years.
 Watch "A Not So Average Joe" on Amazon Prime Video   Joe Pass Film
 Press Kit     www.ANotSoAverageJoe.com
 Like us on Facebook     A Not So Average Joe Jazzumentary
 Follow us on Twitter     www.Twitter.com/JoePassFilm
 Follow us on TUMBLR     http://joepassfilm.tumblr.com/